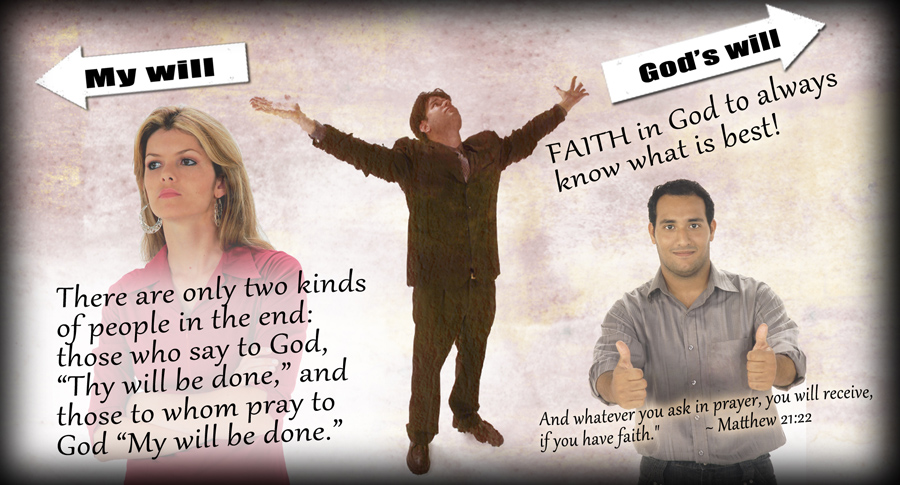 Failing to pray as our Lord has instructed may reveal the fact that God is not your Father at all.
If we do not pray daily to God as our Father for these needs, or if we pray only for some of them, it may be because God is not a Father to us, but our foe. Only the one who knows God as their Father can pray to Him as their heavenly Father and do so expecting Him to hear and to answer with good gifts. Indeed, some of those things for which the true disciple is instructed to pray would be viewed as distasteful, even dreaded by a non-Christian. What unbeliever would pray for the coming of the Lord's kingdom, knowing that it would not only spell the end of their sinful lives, but also their damnation? Who would pray for forgiveness of sins, if they denied that they were a sinner?
If you lack the confidence to come to Him as your Father, then God has a way for you to become His child. That way is through God's Son, Jesus Christ. He has come to the earth and has died in your place. God's anger toward your sin has already fallen on Him. All that you must do is to receive God's gift of forgiveness and of eternal life through His Son, and through His death on the cross of Calvary. Come to the Father as your Father, now.